Since 2011, we believe that a custom-made software is the best way how to manage complex corporate processes. We have proved our concept in many integrations in healthcare, financial and governmental field. Today we have the expert know-how in creating complex corporate interfaces among various software parties. This know-how we bring to the field of HR modules, corporate intranets, social networks, cooperative platforms, mobile applications or to advanced e-commerce solutions. Our company motto is to be always a partner, whose target is the partner growth supported by our software.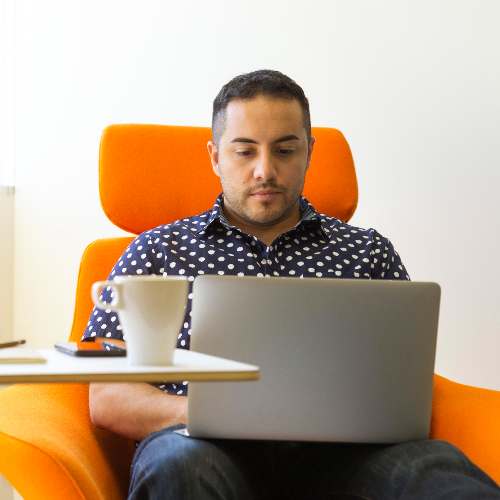 We are always ready to help
László Juhász
OFFICE MANAGER
Adél Balogh
UX DESIGNER, ANALYST
Enikő Faragó
ACCOUNT MANAGER
Do you want to know more about our company? Wondering what else we're doing?
All successful stories have in common: "The decision to start was made"
BILL TO:
Euroconstructions Development Kft.
279227568-2-13
12 József Attila utca
Budapest 1039
Hungary